Couscous Cooking information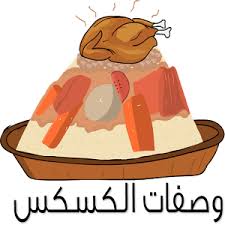 Description
:
Start the couscous cooking game to score many points. This game is suitable for those who are skillful and passionate about food.
This is a traditional dish served with stewed meat or vegetables and it is the staple food among algeria, morocco and even Africa.
It will not take too long to make this dish if you have talent.
How to play couscous cooking
– Use the mouse to control the game
– Please follow the steps that the arrow requires on the screen. It is the order for you to complete the dish.